3DSKY FREE ® – HUMAN 3D – NGƯỜI 3D – मानव 3D – 人类3d
We put Αds on the website! We always share free. Would you like to support us by visit Αds?
– 3DS MAX 2015 or HIGHER
– SKETCHUP
– MATERIAL : YES
– .FBX : YES
– .OBJ : YES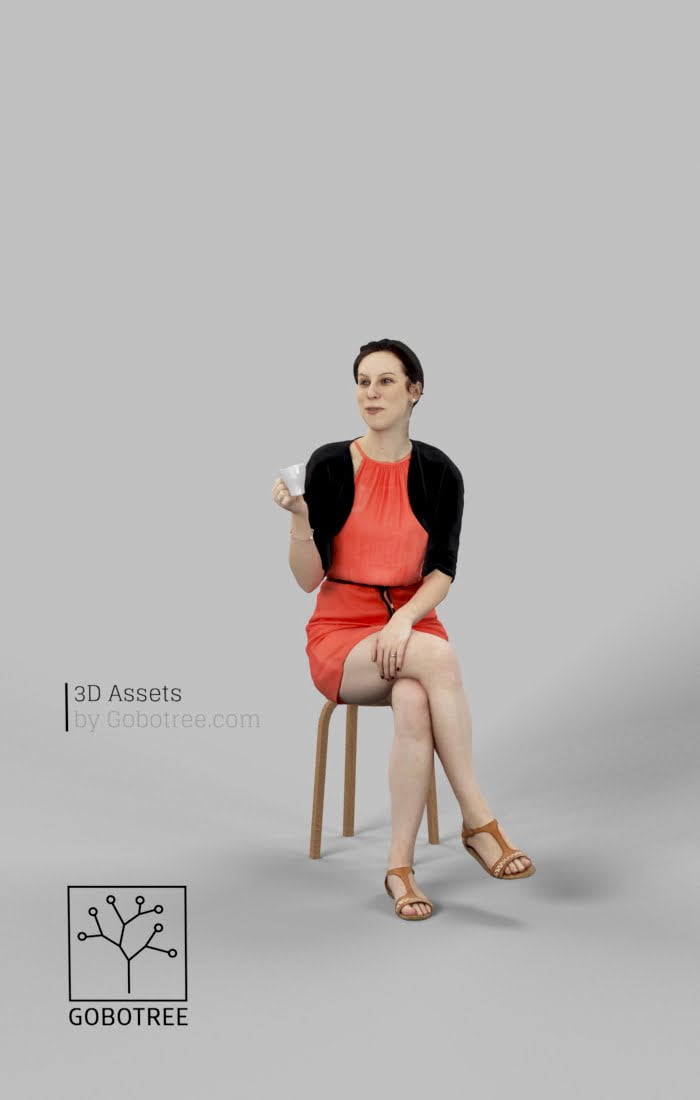 All the right shaders, in all the right places:
Each surface of our models has its own material. Skin has a skin shader, Cloth looks like cloth and leather looks like leather. Those little buttons? Also their own shader. We've made sure the materials need minimal adjusting on your end.
Only Pros:
We assure high quality in every step of the production of our models. It all starts with a perfect base. That is why we only use professionals in our model shoots. Thanks to our collaboration with our model agency, our professional styling and make-up artists we guarantee models that look great and have natural poses.
Everyday situations:
Our goal is to provide real life models. So our poses and people are natural and as realistic as possible. They are especially chosen to create dynamic, naturally looking visualizations with multi-use.